bad albums: a retrospective
there's no easy way to jump into this one. this is why, most nights, i cry myself to sleep.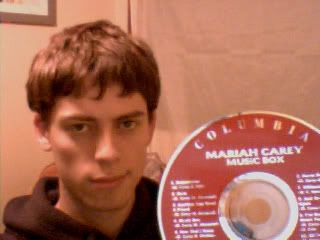 1. mariah carey - music box.
not so much bad as creepy, and exacerbated by the accompanying music videos.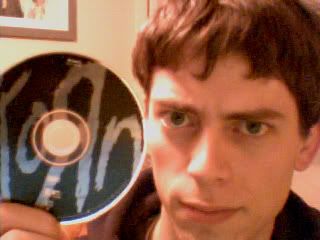 2. korn - (self-titled).
at some point in their lives, each adolescent male will begin to despise life. these guys made it big by composing the soundtrack. almost as creepy as #1.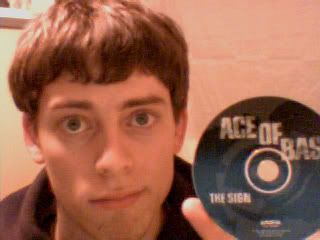 3. ace of base - the sign.
said to be a favorite of osama bin laden.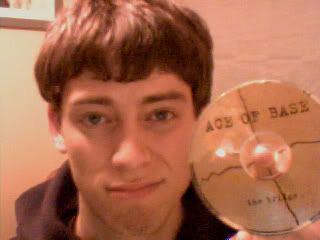 4. ace of base - the bridge.
if my satanic baby-eating neighbors were to make an album, it would sound like this, only less evil. in all truth i only own this one because i thought i was returning the one above.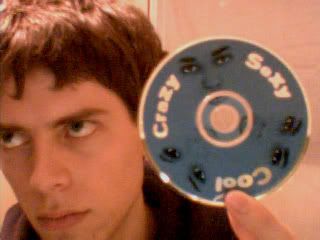 5. tlc - crazy sexy cool.
when word got out that i owned this one, i got beat up. by my mom.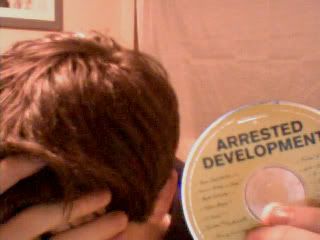 6. arrested development - 3 years 5 months & 2 days in the life of…
apparently in a past life i was a black man from the south who had to deal with racist oppression and homelessness, and i bought an urban r&b rap album to figure out what that might mean. not recommended for children under the age of 200.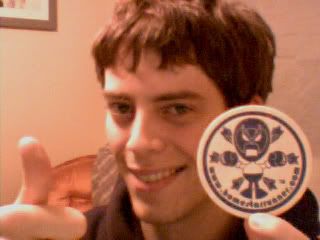 7. homestarrunner.com - strong bad coaster.
there is more musical worth in this unplayable piece of hard cardboard than in everything above. and so i find redemption.